Sex:

female

Available for shooting:

yes

Eye color:

brown

Hair color:

auburn

Weight:

145 lbs

Height:

68 in

Size of dress:

12 (according to EU standard)

Size of shoes:

6 (according to EU standard)

Size of bra:

36 DD

Description:

Queen of all British Bitches, Strap-on Jane is famous for her outsize strapon cocks.

Strapon Jane is beautiful, tall, and has a perfect figure. She's one of thbe most popular models on our website, once seen never forgotten.

Strapon Jane retired from domming for a short while but is now available again. Whilst she was away we were inundated with requests from subby men desperately looking for a booking with her. Once you see her in action on our films you'll understand why.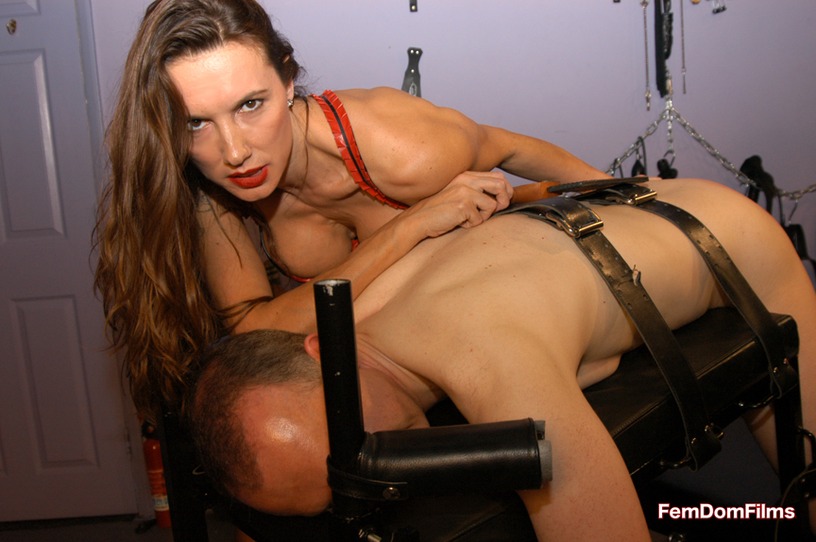 Available updates